The story of a family, lasting centuries, made of unique flavors.
Welcome to "Al Vèdel" and "Podere Cadassa".
Our story starts on a little strip of land blessed by the presence of the Po river, in what once was the Duchy of Parma and Piacenza. One side is characterized by that "little world" described by local writer Guareschi, the other by the Ducal Palace, known as little Versailles, with its rooms that tell tales adorned by the past splendors of court life.
Colorno, in the province of Parma, located in the heart of the Po valley and what is known as the Italian Food Valley, is where you will find us.
Our story dates back to 1780, when old aunt Cleofe decided to turn her rustic building into a food store and restaurant named "Dalla Siora". Here, travelers, merchants and locals were welcomed and made to feel "at home".
Since then the Bergonzi Family has engaged in the tradition of offering hospitality while sharing their love for good food, first with Trattoria "Marietta" in 1927, then with "Da Ernesto" in 1962 and, finally, with "Al Vèdel", since 1976.  Food has always been home-made and, according to tradition, nearby the rustic building converted by Cleofe laid Podere Cadassa, a small family laboratory producing Parma's typical Charcuterie, with Culatello being the noblest one. Nowadays, as happened in the past, these delicacies are central to our passion for restoration and hospitality.
Whit its peculiar name derived from the dialectal pronunciation of "Le Vedole" , the small village close to Colorno where the restaurant can be found, "Al Vèdel" is the place where our family has been welcoming Guests since 1780.
Tradition, quality, research. These are the values that underline our Cuisine, our knowledge, our art.
                                                                                                                                                                                                        Enrico, Monica, Edgarda, Marco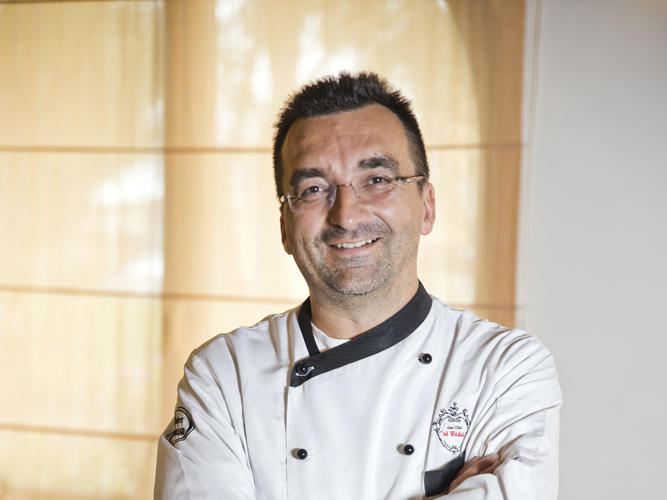 Chef Patron
Enrico Bergonzi
The kitchen is Enrico's habitat, the place where he has learnt to walk and speak, the realm in which he began to dream, study and love his profession. For over 30 years he has been running the family restaurant, offering a young and creative cuisine based on tradition.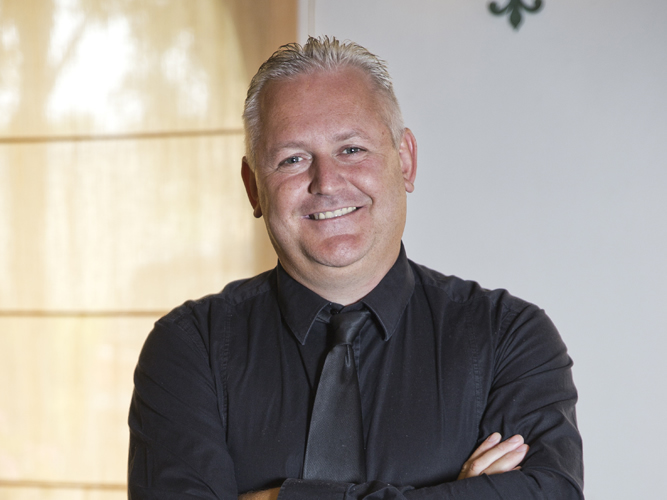 Sommelier and Head of Podere Cadassa

Marco pizzigoni
Talkative, witty and creative, Marco is a great wine lover. He personally selects the wines that comprise our list and is always at hand to assist our guests in choosing the best bottle to complement their meal. He is also Head of Podere Cadassa and Councilor of the Consortium of Culatello di Zibello.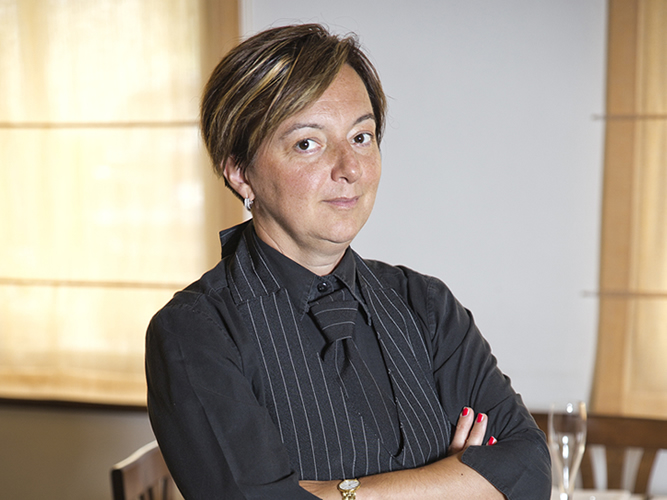 Head waiter

MONICA BERGONZI
"Al Vèdel" is her home, the place where she grew up. Today Monica welcomes Guests in her typically gentle and discreet way. The menu bears no secrets to her, each dish becoming a story that pleasantly introduces all dishes.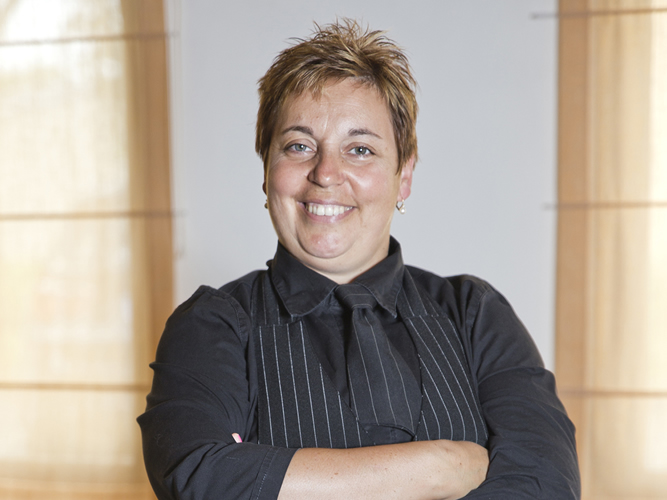 Head waiter and Cheese Sommelier

Edgarda Meldi
Edgarda is our "nose", a great researcher who tirelessly and passionately selects high quality cheese. In assisting our Guests she often shares the curiosities and stories behind each product, enhancing the dining experience.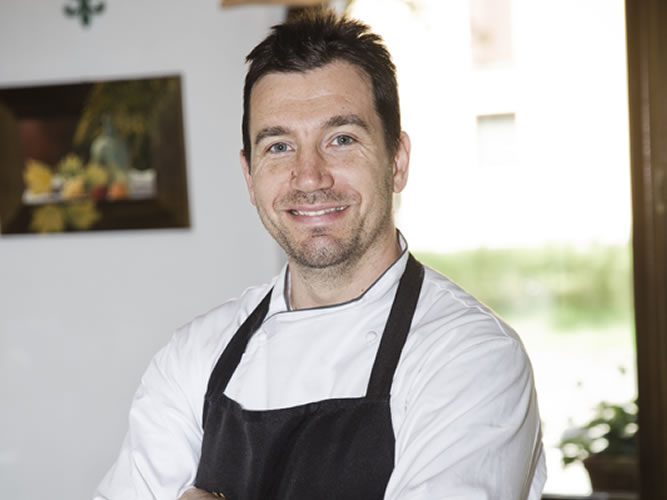 Chef Executive

Matteo Bersellini
He's been Enrico's right-hand man for many years. Matteo, who started as an all rounder, fell in love with our approach and, after a period of study and research dotted by experiences aboard, settled at Al Vedel. Planning and pastry are his big passions, making him perfect as our official confectioner.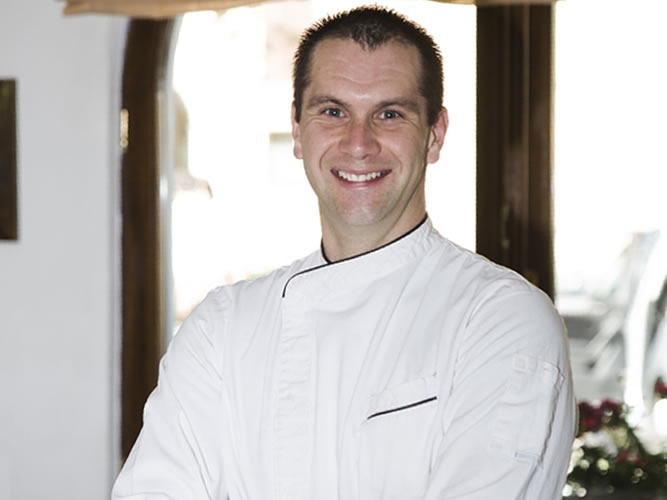 "Norcino" and Head of Production

Riccardo Ragazzini
Riccardo decided to become a "Norcino" because of his love for hard work and our region. Bringing his passion and knowledge to Podere Cadassa, he is in charge of the production of Charcuterie, an art he  while patiently teaches young students.